Join the Cloud Ecosystem Team
We are looking forward to your application as:
Ecosystem Manager
If you enjoy working interculturally, connecting people and have a passion for new business models around cool technology, join us!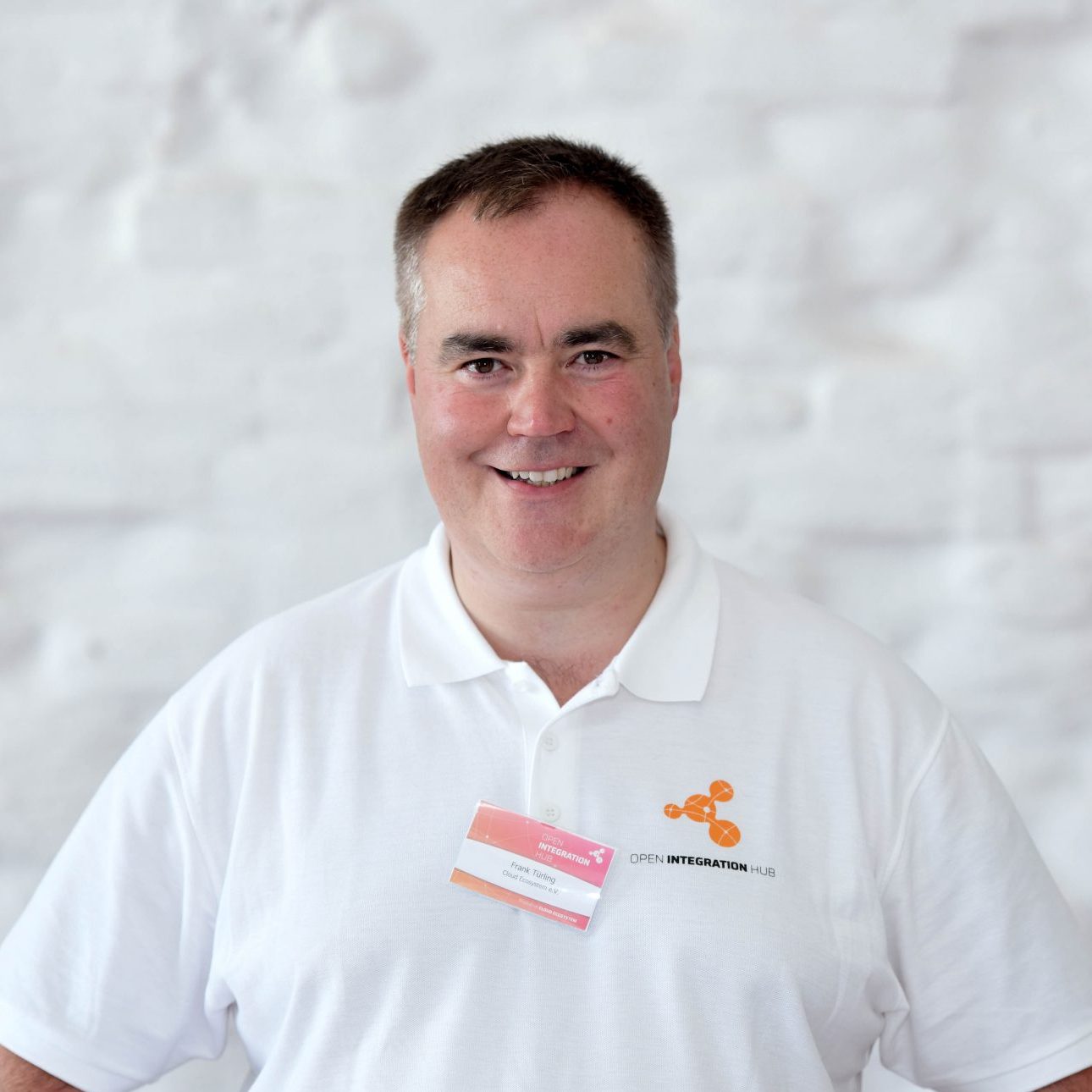 Why you should join our team
We are already part of the community: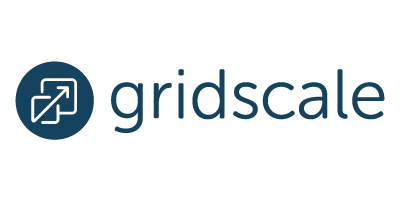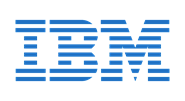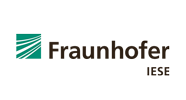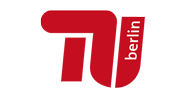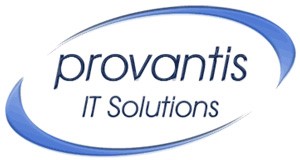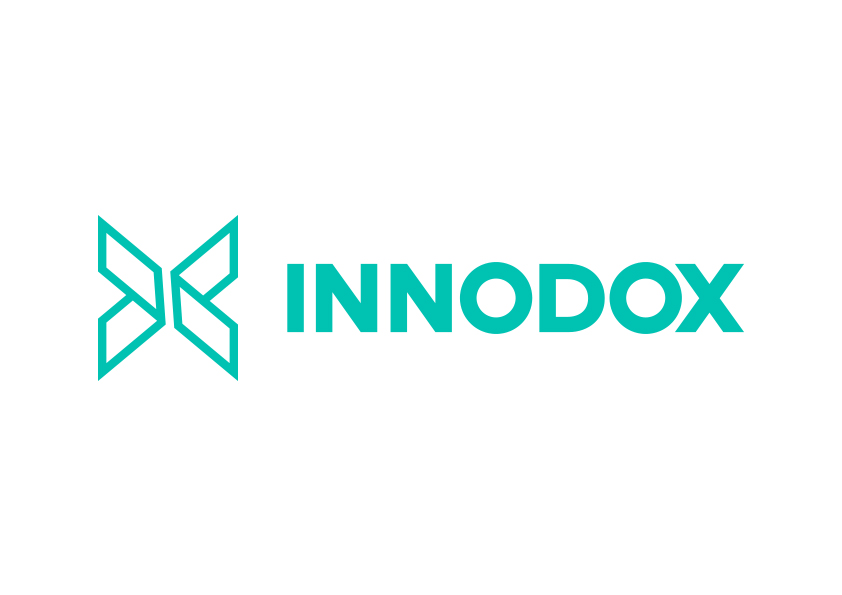 Contact us!
We look forward to receiving your feedback, queries and ideas. Contact us today! We will get back in touch with you as quickly as possible.
Use the form or the contact information below to get in touch with us.
*The data we collect here is only used for initial contact purposes. 
veerle.tuerling@cloudecosystem.org