Looking for fundings? 
At the SaaS Leader Summit on 24.05.23 you will have the opportunity to present your solutions to a team of top level investors. No matter what stage you are at, you will meet your perfect VC or Business Angel. You will also be given a stand to present yourself and gain more visibility.
Apply now and upload your pitch deck. Once we have reviewed your slides, you will be notified immediately if you are a finalist. The deadline for applications is 31/03.
As a participant, you will receive a stand to give you even more visibility. We charge €1,250 for this (3 tickets included), but only if you are actually allowed to pitch. The stand is available for €650 if you are a Cloud Ecosystem member.
From 30 April you will have access to our event app. Here you will find investors and business angels as well as cool SaaS vendors with whom you can arrange 1:1 meetings.
At the Summit, you will be able to pitch in front of a jury of 3 to 4 members in one of the 3 committees. Your presentation, after which the jury may ask questions, should be no longer than 5 minutes.
The three finalists will then compete on the main stage. The audience will vote for the winner in a secret ballot after the judges have asked more questions.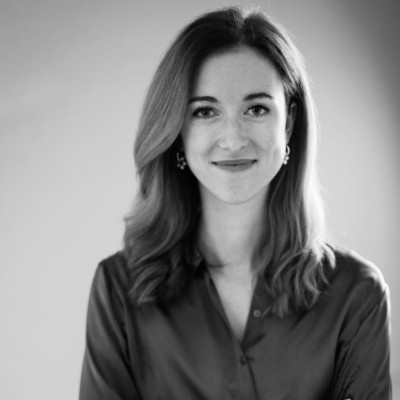 Juliane Elsner
Nauta Capital
Sophie Tribius
ALSTIN Capital
Georg Schwarzkopf
Peak Capital
Apply now and be one of the 18 finalists 
Not a member yet? Discover your opportunities here Even with a Supporting Membership (€500 per year), you will receive great discounts and will also be able to attend selected future events for free!
Contact
We look forward to receiving your feedback, queries and ideas. Contact us today! We will get back in touch with you as quickly as possible.
Use the form or the contact information below to get in touch with us.
*The data we collect here is only used for initial contact purposes.