Cloud Ecosystem
We are the neutral ecosystem for cloud business. We accelerate the adoption of digital solutions by combining resources for demand generation, development and standardization.
Join the community and connect with great people from the cloud industry! Participate in our events and projects. Anyone can join for a free 6 month trial. Ask for special offers if you are a startup – we love to support you!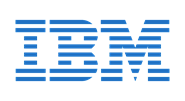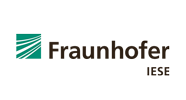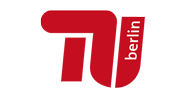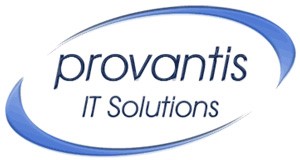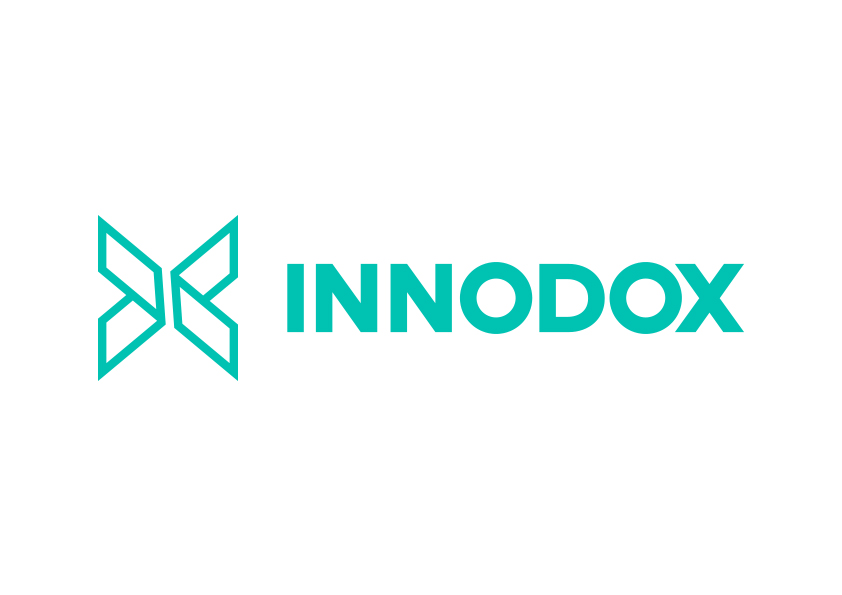 Contact us
We are happy to hear from you! Your data will only be used with regards to your message.