SaaS Leader Award 2022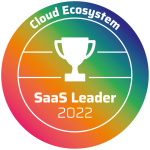 Die wachstumsstärksten SaaS Provider für 2022 stehen fest. Für die Bewertung wurde die Anzahl zahlungspflichtiger Kunden sowie das MRR Growth (Umsatzwachstum) innerhalb eines Jahres bewertet. Der Fokus der Anbieter liegt auf KMU
LUMASERV
In der Kategorie Infrastruktur & Plattform
Sastrify
In der Kategorie IT Management & Governance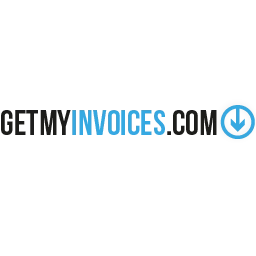 GetMyInvoices
In der Kategorie Dokumente & Prozesse
lexoffice
In der Kategorie Finanzen & Verwaltung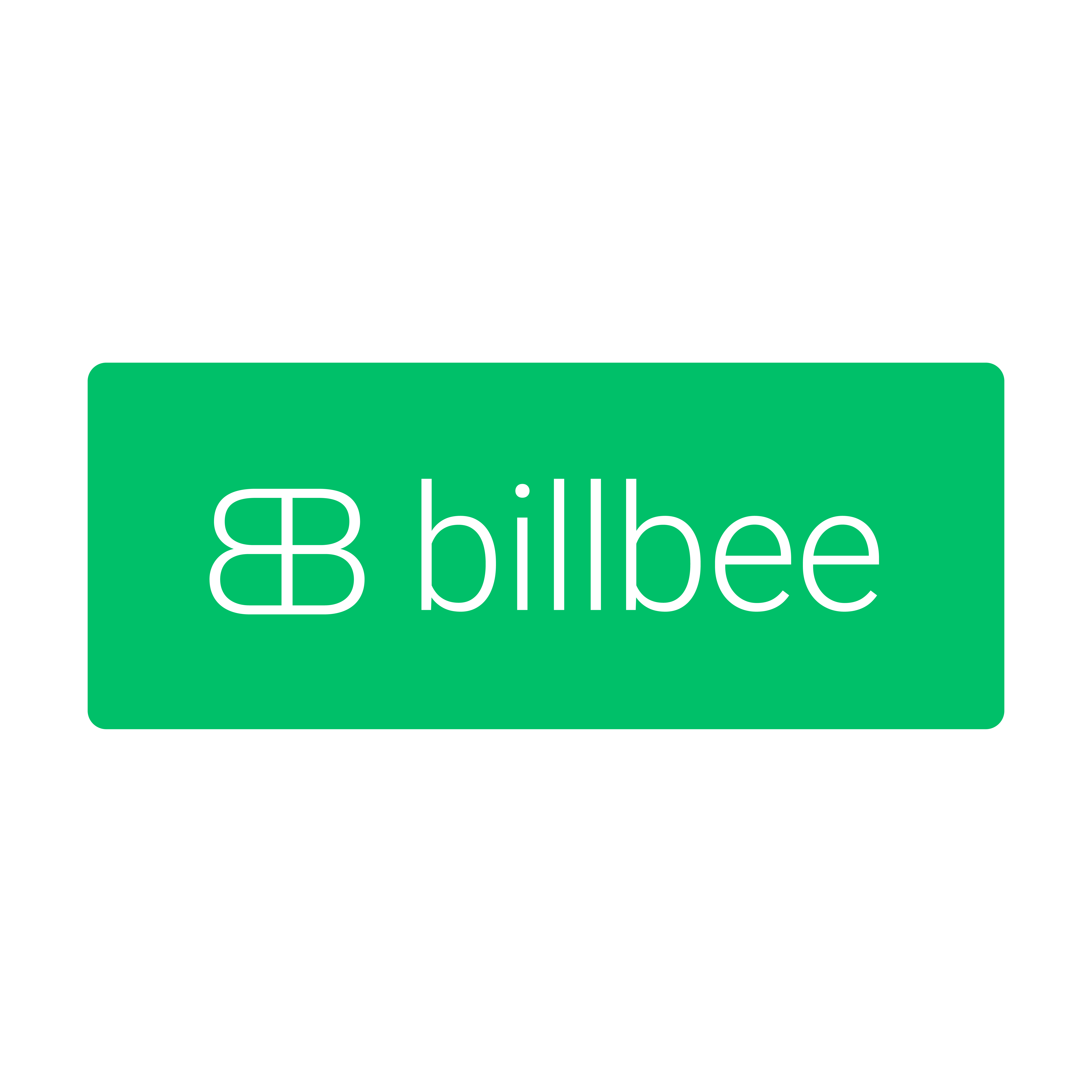 Billbee
In der Kategorie eCommerce & Content
helloCash
In der Kategorie Verkauf & Aufträge

Allex.ai
In der Kategorie Team & Zusammenarbeit
Sendinblue
In der Kategorie Vertrieb & Marketing 
Crewmeister
In der Kategorie Personal & Ressourcen
awork
In der Kategorie Büro & Produktivität

Hero Software
In der Kategorie Handwerk
Smart Business Cloud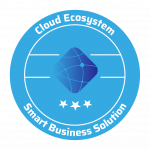 Mit über 420 Anwendungen bietet die Smart Business Cloud bietet den größte App Store für smarte Lösungen, übersichtlich und kategorisiert nach Geschäftsbereichen.
SaaS Leader Award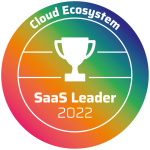 Der SaaS Leader Award ist für dich ein wichtiges Mittel, mit dem du bei deinen Kunden mit Vertrauen und Stärke punkten kannst. 
Contact
We look forward to receiving your feedback, queries and ideas. Contact us today! We will get back in touch with you as quickly as possible.
Use the form or the contact information below to get in touch with us.
*The data we collect here is only used for initial contact purposes.