BEST SAAS EVENT IN GERMANY
 

SaaS Leader Summit 2023
Networking mit

 

+400 SaaS Gründern
und +50 SaaS Investoren
Berlin, 23.05.2023 
Immer mehr deutsche und europäische SaaS Provider erobern erfolgreich internationale Märkte.

Ihr

müsst

also nicht im Silicon Valley sitzen, um ein skalierbares Business aufzubauen.
Entscheidend ist vielmehr, dass wir überzeugende Innovationen bieten. Dazu gehört auch, dass wir unser Leistungsspektrum durch ein aktives Ecosystem steigern.
Cloud Ecosystem bringt daher die führenden Köpfe der deutschsprachigen SaaS Community sowie Start Ups zusammen.

 
Ein paar Stimmen aus 2022:
Super event and perfect mix of high-level content and networking! I´m looking forward to the summit 2023
Dr. Tina Ruseva, Founder & CEO of mentessa
weclapp was born because smart people came together and exchanged ideas. The SaaS Leader Summit brings smart people together to improve existing or create new things. This is amazing! 
Ertan Özdil, Founder & CEO, weclapp
..thank you very much for beeing part of the SaaS Leader Summit. It was really a great event.
Georg Schwarzkopf, Peak Capital
… aber da gab's noch viel mehr: Cloud Ecosystem hat es geschafft, die führenden SaaS-Provider zusammenzubringen. Super Programm, tolle, ambitionierte Menschen & eine wichtige Mission: Software-as-a-Service voranbringen!
Christian Steiger, Founder, lexoffice
..many thanks for the invitation to the Summit. It was great and nice again to notice how many impressive SaaS companies we have in the German speaking area
Tobias Hagenau, Co-Founder / CEO, awork
Exciting topics, great speakers and plenty of space for networking – the SaaS Leader Summit 2022 in Berlin raised high expectations which were more than exceeded
Patrick Prokesch, CCO, meister
Baue dein Netzwerk aus und lass dich von erfolgreichen SaaS Stories inspirieren

 
Die erfolgreichsten SaaS Provider und deren Investor:innen sprechen offen über ihre Erfahrungen, so dass wir von einander lernen und unser Business entwickeln können. Erfahre zum Beispiel mehr über:

 
Impluse

durch

erfolgreiche SaaS

Anbieter:innen

 
Inspiration

zur Produktinnovationen

 
Aktuelle und zukünftige Trends im SaaS Markt

 
Marktbeobachtungen von

SaaS

Investor:innen

 
… und jede Menge neue Kontakte

 

SaaS Leader Award geht in die zweite Runde
Auf dem Summit 2022 wurden die wachstumsstärksten SaaS Provider prämiert. Für die Bewertung wurde die Anzahl zahlungspflichtiger Kunden von 01.04.2021 bis 31.03.2022 sowie das MRR Growth (Umsatzwachstum) von 01.04.2021 bis 31.03.2022 bewertet. Der Fokus der Anbieter liegt auf KMU.
Die Bewerbungsphase für den Award 2023 startet am 01.12.2022, weitere Informationen findet ihr in Kürze hier!
Dr. Gesa Miczaika
Partner, Auxxo
Dr. Gero Decker
CEO, Signavio

Guillem Sagué
Partner, Nauta Capital
Kim Lembeck
VP Marketing, Collenda

Dr. Tina Ruseva
CEO mentessa
Florian Winterstein
CEO, Jedox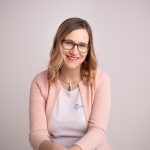 Annamarie Zalesak
GM, helloCash
Florian Christ
CEO fino run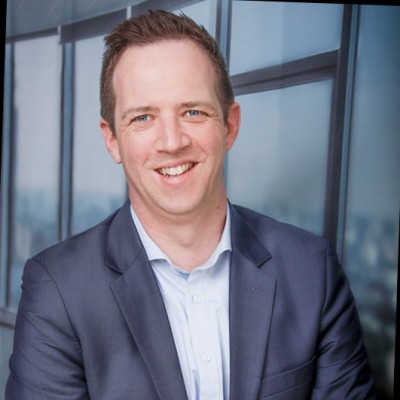 Martin Schmidt
VP, sevDesk
Tobias Hagenau
CEO, awork
Sven Lackinger
CEO sastrify
Andreas Klüter
Co-CEO, Empolis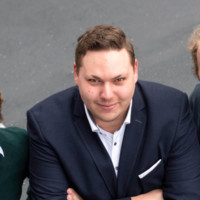 Alex Schneekloth
CEO CAYA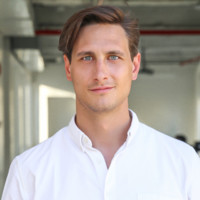 Patrick Prokesch
CCO, meister
Frank Türling
CEO, Basaas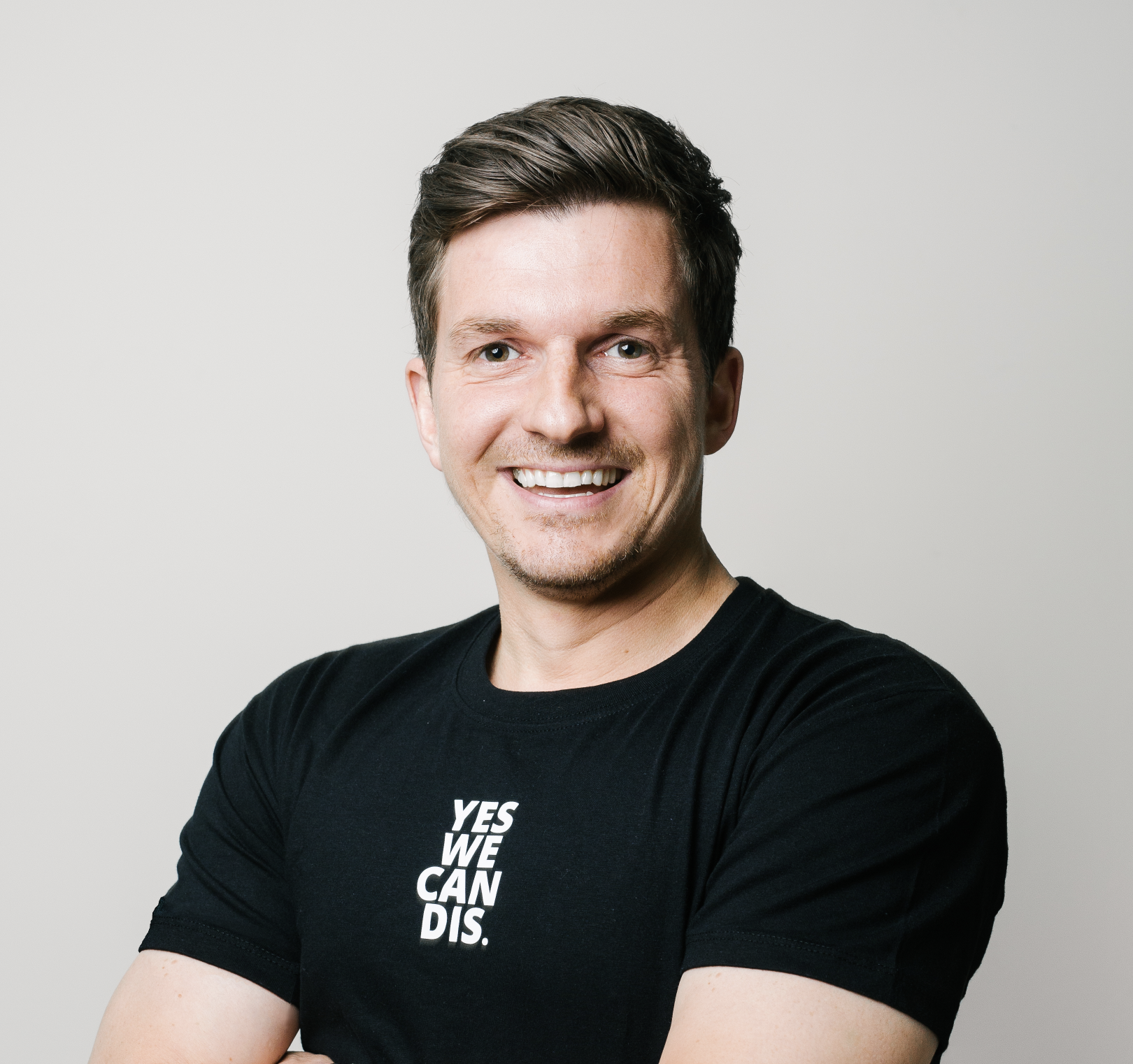 Christian Ritosek
CEO, Candis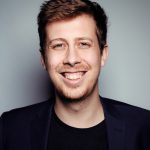 Daniel Zacharias
CEO Sdui
Lukas Blasberg
CEO Lumiform

Christian Steiger
Founder, lexoffice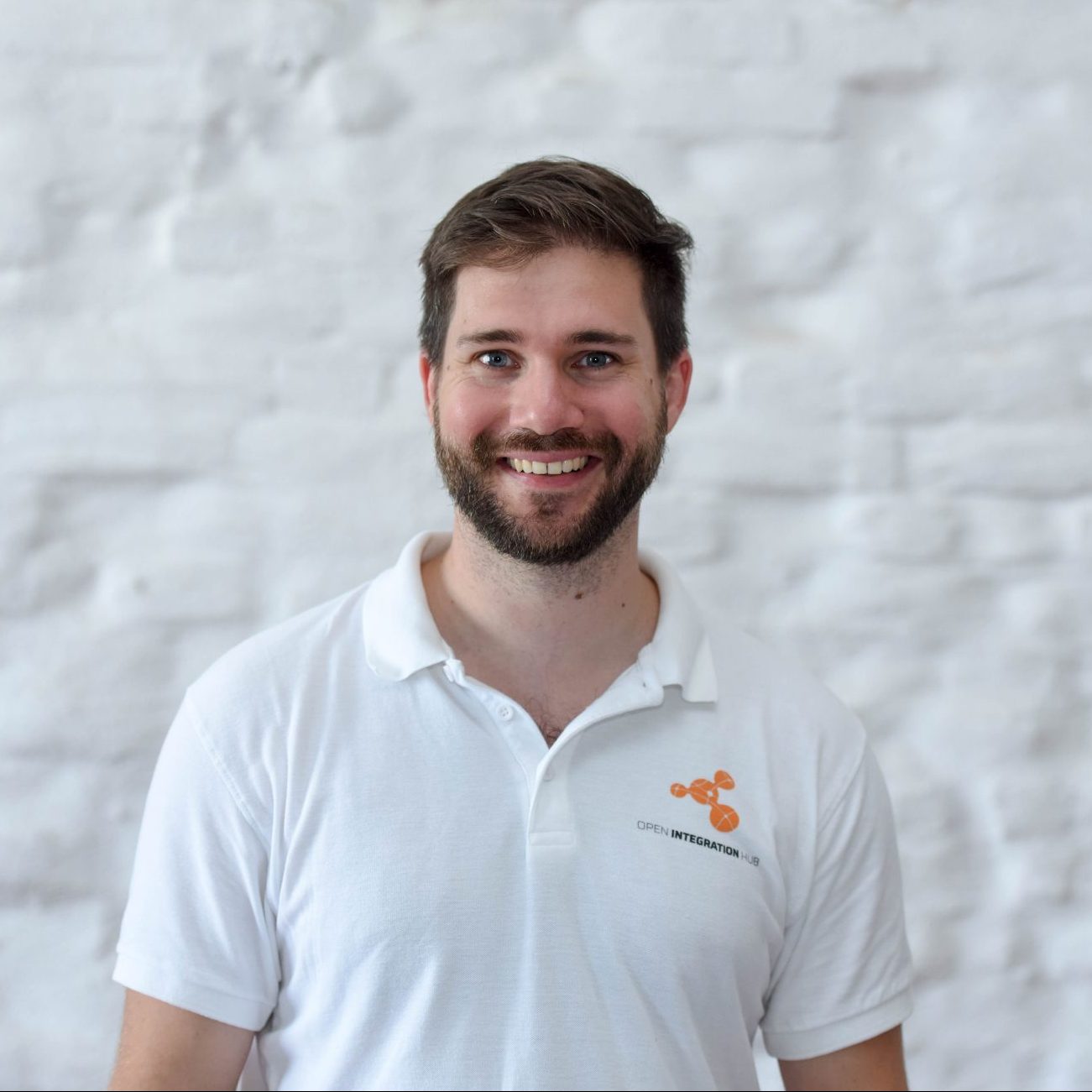 Robin Brinkmann
Cloud Ecosystem
Franz Diekmann
Capnamic Ventures

Tim Schumacher
TS Ventures


Jonas Sommer
btov Partners
Georg Schwarzkopf
Peak Capital

Guillem Sagué
Nauta Capital
Olaf Jacobi
Capnamic Ventures
Fabian Leipelt
WestTech Ventures

Jussof Breshna
Reimann Investors

Johannes Pöllmann
Reimann Investors
Dr. Andras Gosztonyi
bmp Ventures

Sascha Schubert
STARTHUB VENTURES
Unsere GOLD- und TOP Partner
Cloud Ecosystem

Wir bringen die Unternehmen aus dem SaaS Business zusammen. Gemeinsam pushen wir das SaaS Business in Deutschland und Europa!
Open Integration Hub

Konzentriert eure Ressourcen auf eure Lösung und profitiert von einem sofort einsatzbereiten Integration Center as a Service.
Contact
We look forward to receiving your feedback, queries and ideas. Contact us today! We will get back in touch with you as quickly as possible.
Use the form or the contact information below to get in touch with us.
*The data we collect here is only used for initial contact purposes.