SaaS Leader Summit 2023
+400 SaaS Execs –

50 SaaS VCs
24.05.2023 in Berlin
Die B2B SaaS Konferenz der größten SaaS Community in DACH
  

More and more German and European SaaS providers are successfully establishing themselves in international markets.

You don't need to be in Silicon Valley to build a scalable business.

Offering outstanding innovation is the most important thing.
That is why Cloud Ecosystem brings together leading SaaS providers and start-ups to exchange ideas.

 
Expand your network and get inspired by SaaS success stories

 
Die erfolgreichsten SaaS Provider und deren Investor:innen sprechen offen über ihre Erfahrungen, so dass wir von einander lernen und unser Business entwickeln können. 
⇒ Erhaltet Impluse von erfolgreichen SaaS Anbieter:innen 
⇒ Holt euch neue Inspiration

for new product innovations

 
⇒ Erfahrt alles über aktuelle und zukünftige Trends im SaaS Markt
⇒ Knüpft viele neue Kontakte und besiegelt wichtige Partnerschaften
⇒ Trefft relevante VC und Angels für jede Phase persönlich
⇒ Erhaltet wertvolle Tipps zur Internationalisierung
Get inspired by successful SaaS Providers 
Get inspiration

for new product innovations

 
Find out more about current and future trends in the SaaS market
Lots of networking

and partnership building opportunities
Receive

market observations from SaaS investors
Face-to-face meetings with relevant VCs and angels for each stage
Learn from other vendors and competitors
Get tips on how to expand your international presence
Be part of the largest German-language SaaS community.
Get more visibility with your own stand
SaaS Leader Award
SaaS Leader Summit 2023 will honor the fastest-growing SaaS providers
The Next SaaS Leader

Looking for funds? Then apply for the Pitch Competition
Our speakers - be curious to see who else will be joining us!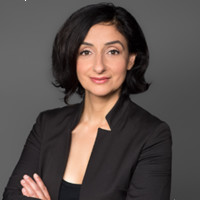 Moderator: Yasemin Derviscemallioglu
Yasemin is General Counsel of uberall GmbH and on the Legal 500 Powerlist for General Counsel in Germany. She has lived and worked more than 10 years in Africa and Southeast Asia mainly establishing and developing businesses as General Manager and Co-Owner and being board member of the French-Myanmar Chamber of Commerce & Industry. Yasemin holds an Executive MBA (Frankfurt School of Finance and Management).
Lea Frank
Co-Founder & CEO Anybill

Christian Steiger
CEO Lexware

Elisa Hertzler
Founder & CEO at Peers
Jan-Martin Josten
Founder & CEO Shyftplan

Dr. Tina Ruseva
Founder & CEO at mentessa
Charlotte Rothert
Founder at doinstruct

Nikolai Skatchov
Co-Founder at Circula
Lucas Bauche
CPO at awork
Christian Stein
Partner at Riverside
Matthias Henze
Co-Founder & CEO, Jimdo
Florian Hübner
Founder & CEO at uberall
Hartmut Hahn
CEO & Co-Founder at Userlane

Kajetan v. Armansperg
CEO at Leapsome
Paul Becker
Co-Founder at re:cap
Kevin Hähnlein, Haiilo
Head of Product Marketing
André Christ
Co-Founder & CEO LeanIX
Tobias Hagenau
Co-Founder & CEO awork
Christian Ritosek
Co-Founder & CEO Candis

Supriyo Bhattachariya
Director Sales at GEC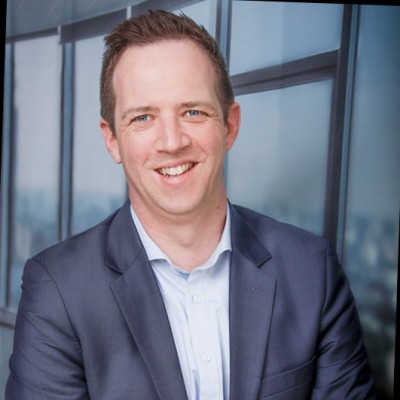 Martin Schmidt
VP at sevDesk
Malte Scholz
Co-Founder, CEO & CPO airfocus
Michael Movchin
Director New Markets, Troi
Christian Eggert
Head of Product, Personio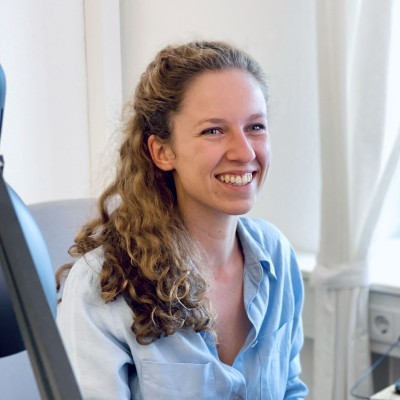 Anna-Carina Jodlauk
Co-Founder & CMO, anny

Torben Schulz
Founder & COO at Rows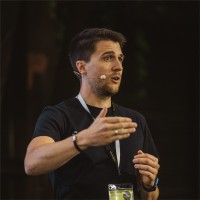 Christian Knott
Tech Investor at Capnamic

Sophie Tribius
ALSTIN Capital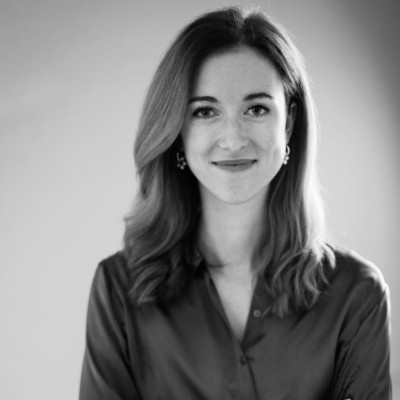 Juliane Elsner
Nauta Capital
Georg Schwarzkopf
Peak Capital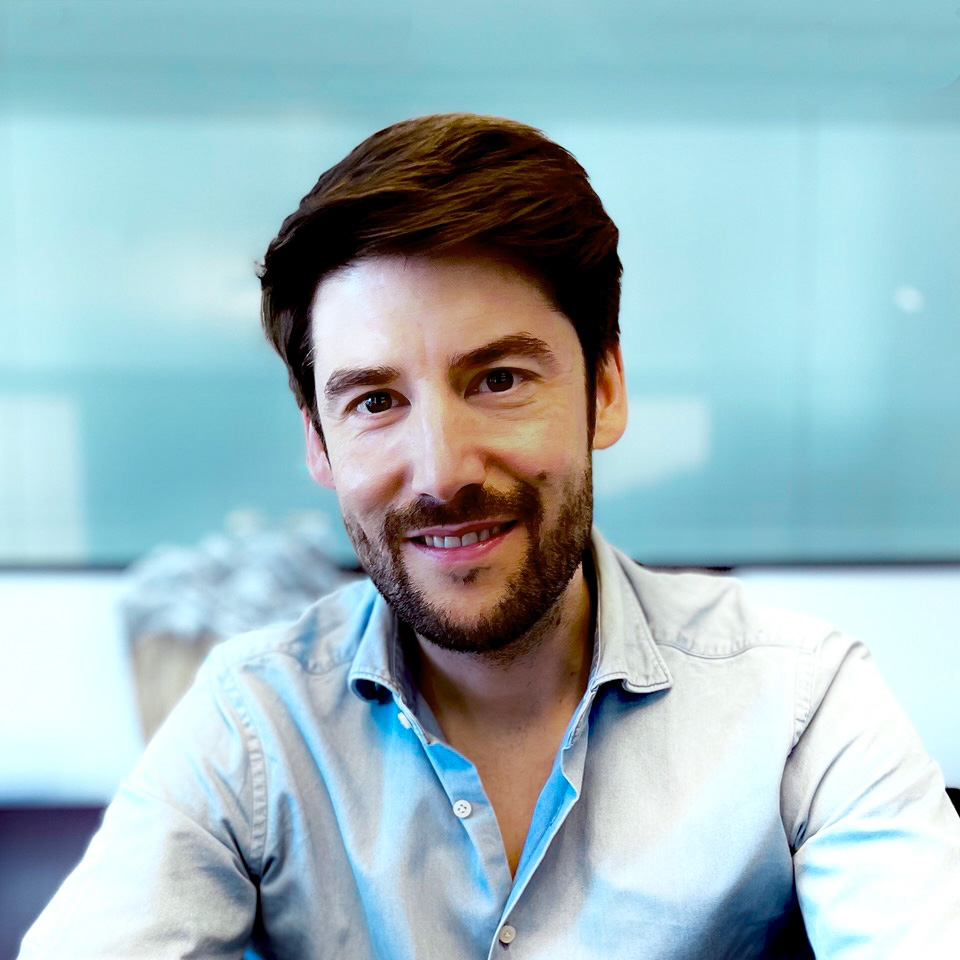 Christophe Aumaître
WENVEST Capital
Get your ticket now - members receive a code for free entry
If you have a discount code, you can enter it in the General Attendee category. The amount of the discount will appear in the confirmation of the booking!
Location: Heeresbäckerei in Berlin-Kreuzberg
The military bakery in Berlin-Kreuzberg is an impressive industrial monument.
E

magnificent hall with a good dose of charm - perhaps the most beautiful in Berlin-Kreuzberg.

               
.     
.     
.      
Couldn't join us in 2022? Watch the presentations on video and get some great impressions.
SaaS Leader Summit powered by lead sponsor:

Open Integration Hub

Konzentriert eure Ressourcen auf eure Lösung und profitiert von einem sofort einsatzbereiten Integration Center as a Service.
Cloud Ecosystem - Join Us

Wir bringen die Unternehmen aus dem SaaS Business zusammen. Gemeinsam pushen wir das SaaS Business in Deutschland und Europa!
Cloud Ecosystem Eventpartner

Werde unser Eventpartner und baue dein Netzwerk optimal aus. Schreib uns eine kurze Nachricht!
Contact
We look forward to receiving your feedback, queries and ideas. Contact us today! We will get back in touch with you as quickly as possible.
Use the form or the contact information below to get in touch with us.
*The data we collect here is only used for initial contact purposes.