Empowering SaaS Providers

Cloud Ecosystem 
As an independent ecosystem we bring the leading SaaS companies together and generate growth impulses. Together we push the SaaS business in Germany and Europe to gain more international market share.

Certified Cloud
Quality is everything, also for Cloud Solutions! With Certified Cloud – the leading certificate for SaaS and IaaS solutions – you optimise your branding and increase customer confidence. The quality label is an important support for users during the selecting process for the right cloud solution.

Smart Business Cloud
Cloud magazine & App Store! In our Cloud magazine SMB will find tips around the cloud, success stories and we compare solutions with each other. The App Store is the largest marketplace for public cloud solutions. The result for your company by placing your solution: better conversion and more sales.
Open Integration Hubplus is looking for testers for the platform
Our purpose with the emerging Plattform is to make it as easy as possible for you to offer integrations from your own UI. In order to guarantee added value for you, we have created an initial MVP for you in the shortest time possible, which we will open up to selected testers at the beginning of December. In the first step, we will be supporting integrations on all aspects of contact details. A separate connector is not required.
Curious? Then contact robin.brinkmann@cloudecosystem.org directly or take a look HERE. You will also receive an invitation to a webinar shortly in which we will present the basics of the platform.
Our Community
Joining our community means making a difference. Together with you, we want to boost the cloud business and realize projects. Our community is open to all those who would like to further develop the cloud market with us. Whether with free Supporting Membership or as a Professional/Premium Member, we have a solution for all providers!
We are already part of the community: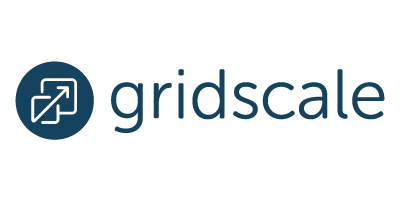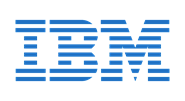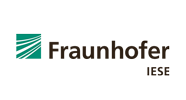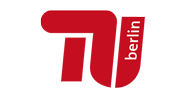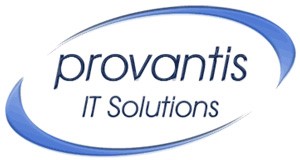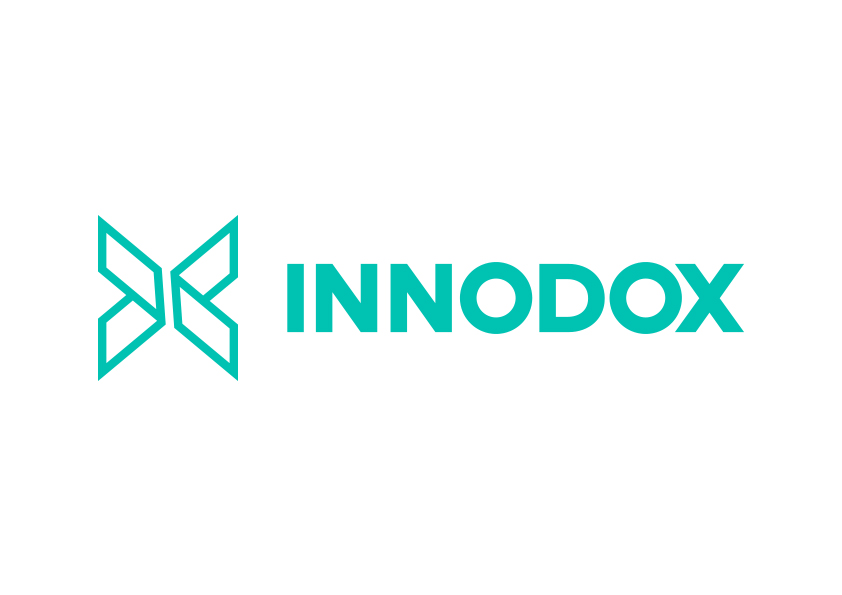 Contact us!
We look forward to receiving your feedback, queries and ideas. Contact us today! We will get back in touch with you as quickly as possible.
Use the form or the contact information below to get in touch with us.
*The data we collect here is only used for initial contact purposes. 
veerle.tuerling@cloudecosystem.org