We are a community. The broad support of many companies and the personal commitment of the members and the team allow us to pool resources. The more companies join in, the more we can achieve.
The Team
The atmosphere in our offices here in Cologne is like one of cool start-up. Our international team, which includes members from Belgium, Greece, the USA, Spain and the Rhineland is highly motivated and almost always online.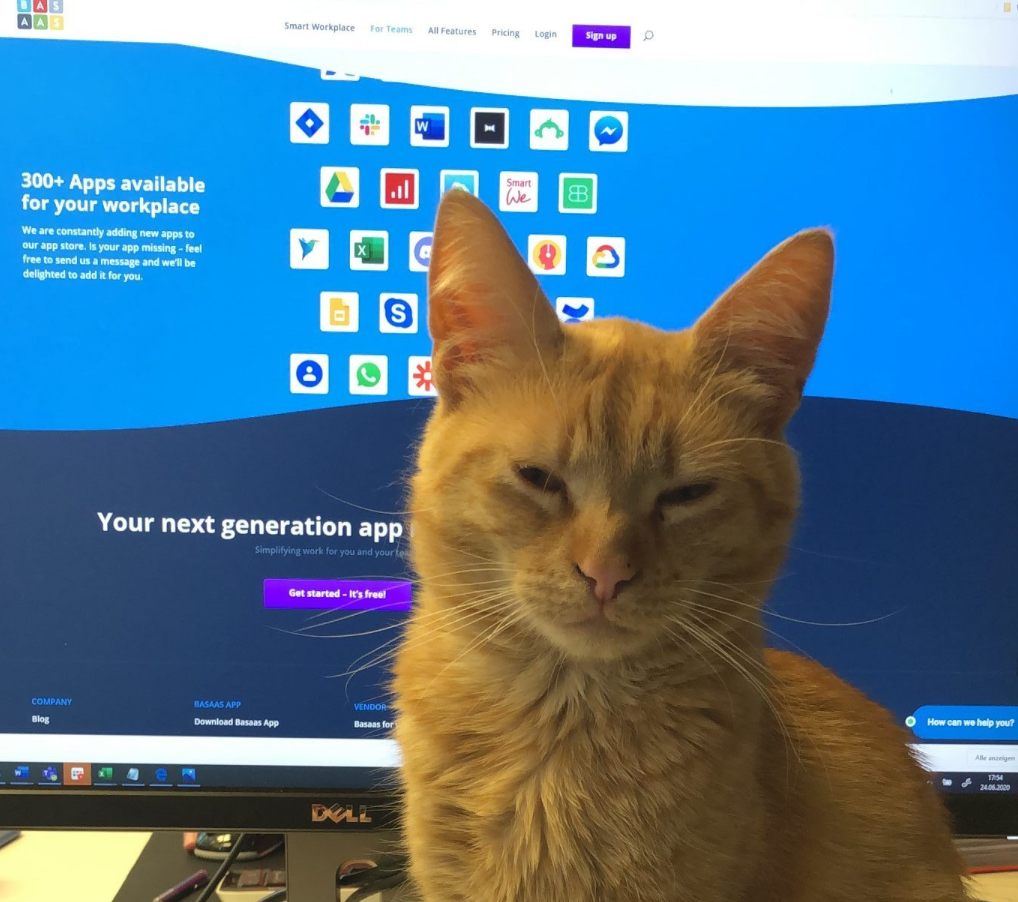 Simba
Stört am liebsten vor dem Monitor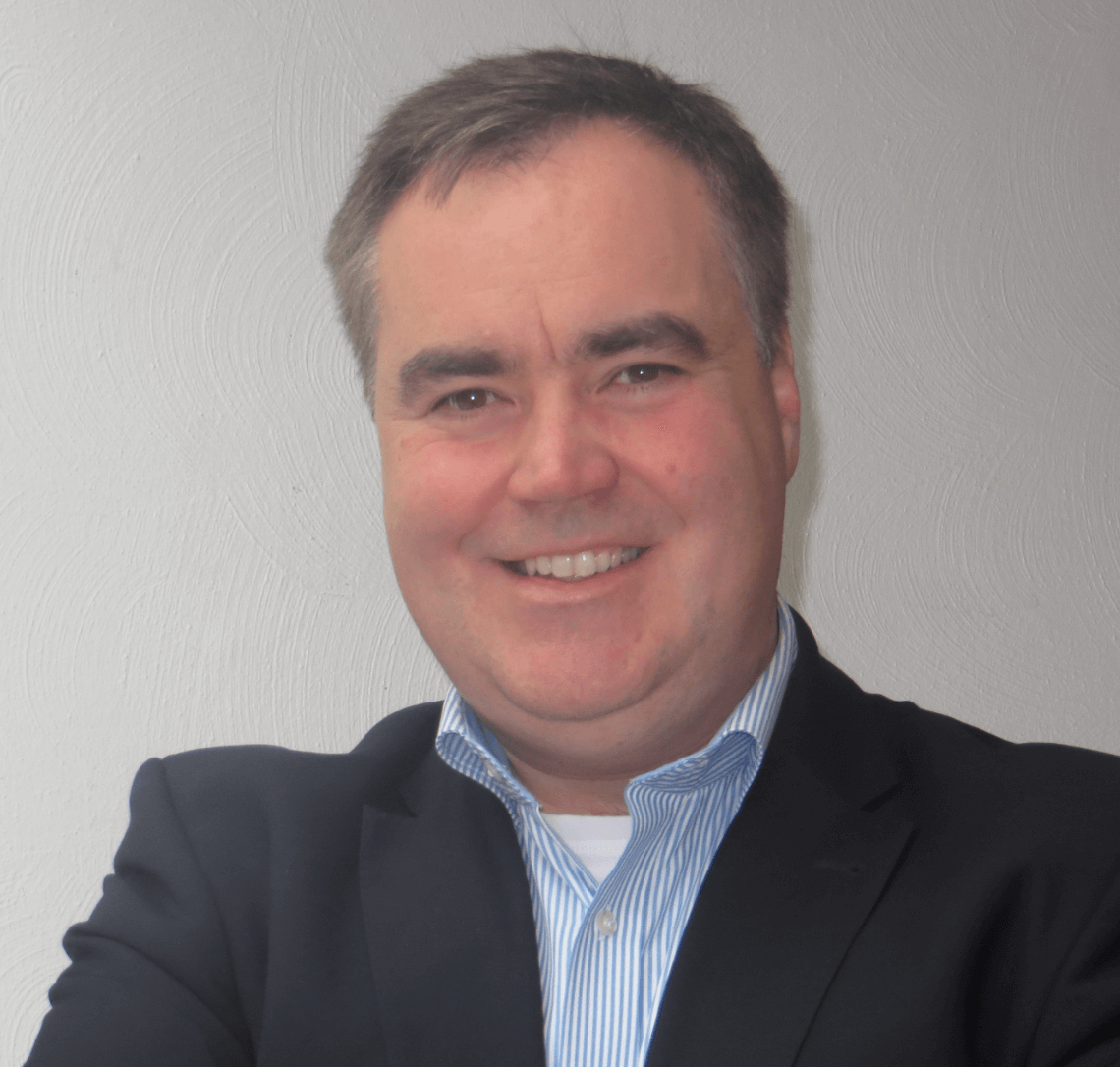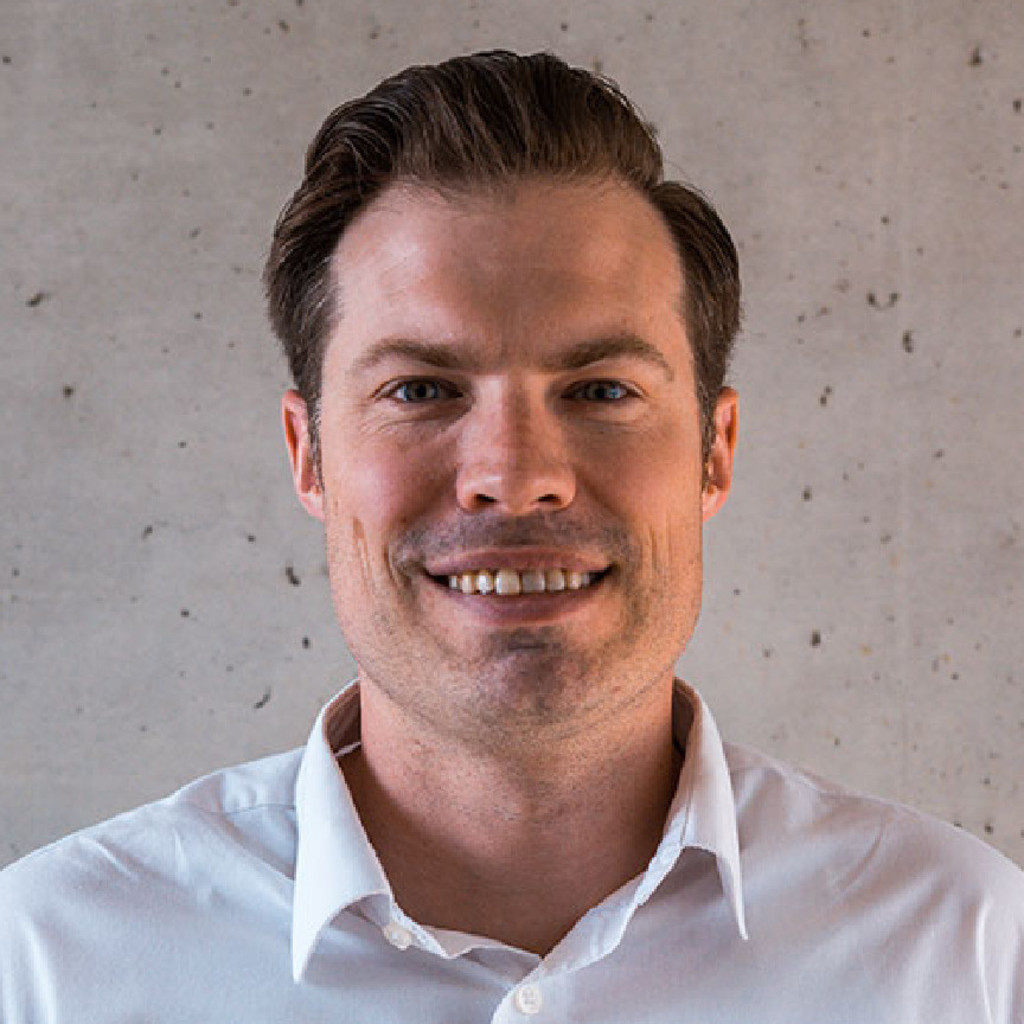 James
Senior Software Developer
Jorge
Full Stack Developer


Jürgen Schüssler
Wice Gmb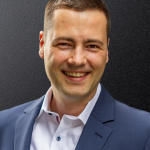 Henrik Hasenkamp
gridscale GmbH
Andreas Zipser
EASY SOFTWARE AG

Supriyo Bhattachrya
German Edge Cloud
Wolfgang Schmidt
X-Integrate GmbH
Contact
We look forward to receiving your feedback, queries and ideas. Contact us today! We will get back in touch with you as quickly as possible.
Use the form or the contact information below to get in touch with us.
*The data we collect here is only used for initial contact purposes. 
veerle.tuerling@cloudecosystem.org