SaaS Leader Summit 2023
24. Mai in Berlin - 9:30 Uhr bis 22:30 Uhr - Magazin in der Heeresbäckerei Köpenicker Str. 16-17, Berlin
Jetzt Ticket sichern
TOP SaaS Founder, Execs, Investoren & mehr
Most relevant B2B SaaS Conference
of the largest SaaS Community

in the German speaking world
More and more German and European SaaS providers are successfully conquering international markets. You don't need to be based in Silicon Valley to build a scalable business. The key is to offer outstanding innovation. This also means increasing our service offering through an active ecosystem.

That is why Cloud Ecosystem brings together leading SaaS providers and Start-ups to exchange ideas. 
"It was great and nice again to notice how many impressive SaaS companies we have in the german speaking area"
"The SaaS Leader Summit brings smart people together to improve existing or create new things. This is amazing!"
"Exciting topics, great speakers and plenty of space for networking – the SaaS Leader Summit 2022 in Berlin raised high expectations which were more than exceeded"
"Exciting presentations paired with deep practical insights and great networking opportunities. A day worthwhile"
But there was much more: Cloud Ecosystem brought together Germany's leading SaaS providers. A great programme, great, ambitious people and an important mission: Driving Software-as-a-Service forward together!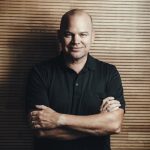 Expand your network

and get inspired by successful SaaS stories
The most successful SaaS providers and their investors are openly sharing their experiences so that we can learn from each other to develop our business.
Get inspired by successful SaaS providers
Get inspired by the latest product innovations
Find out more about current and future trends in the SaaS market
Make lots of new contacts
Seal valuable partnerships
Meet relevant VCs and angels in person for each stage
Get valuable tips on how to internationalise
ab 18:30 Uhr  DJ & Streetfood
SaaS Leader Award
At the SaaS Leader Summit 2023, the fastest growing SaaS vendors will be honoured .
Keine Bewerbungen mehr möglich!
The Next Saas Leader
Looking for funds? Then apply for the Pitch Competition
Noch 1 Slot verfügbar!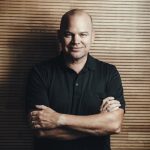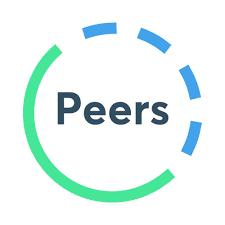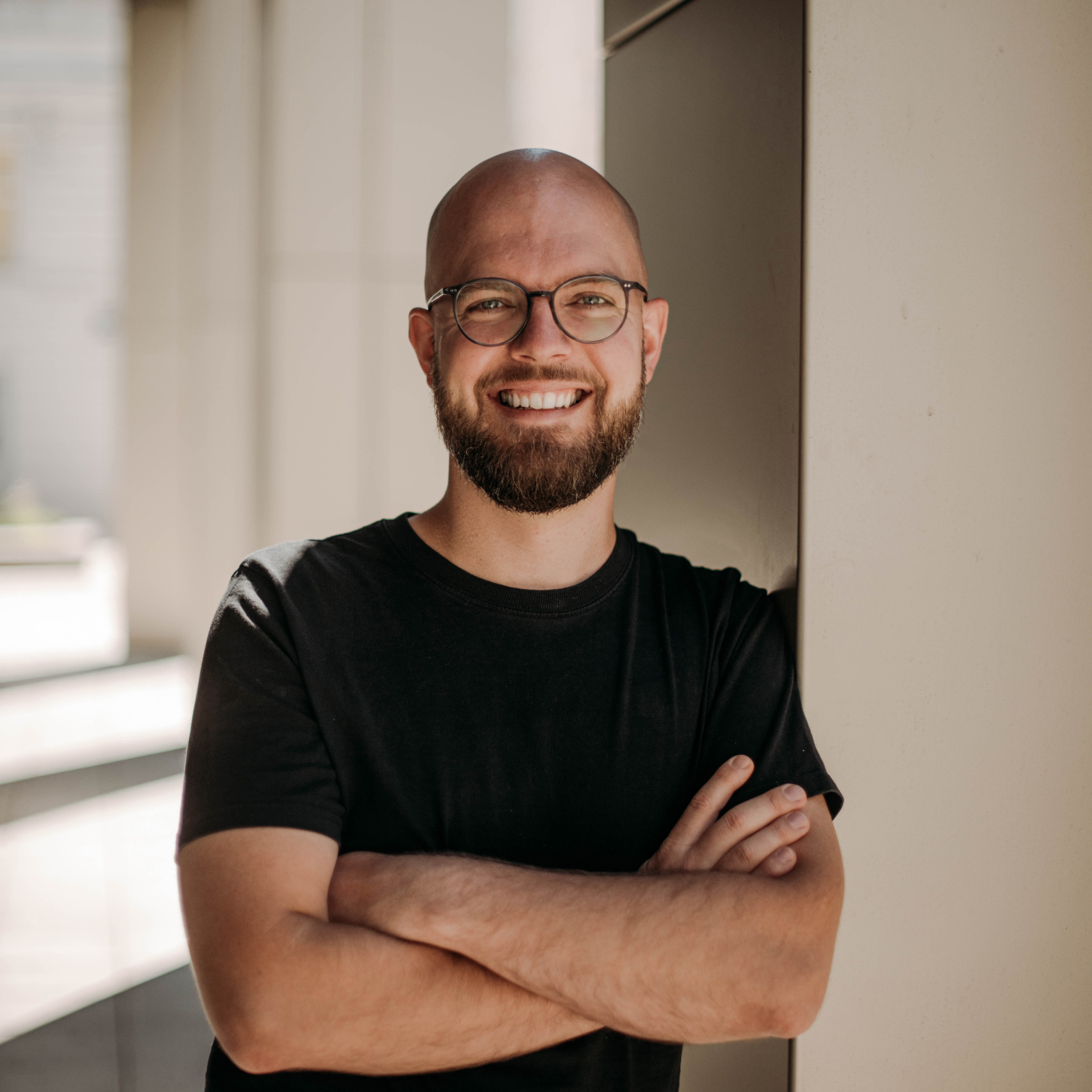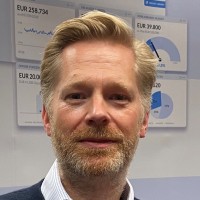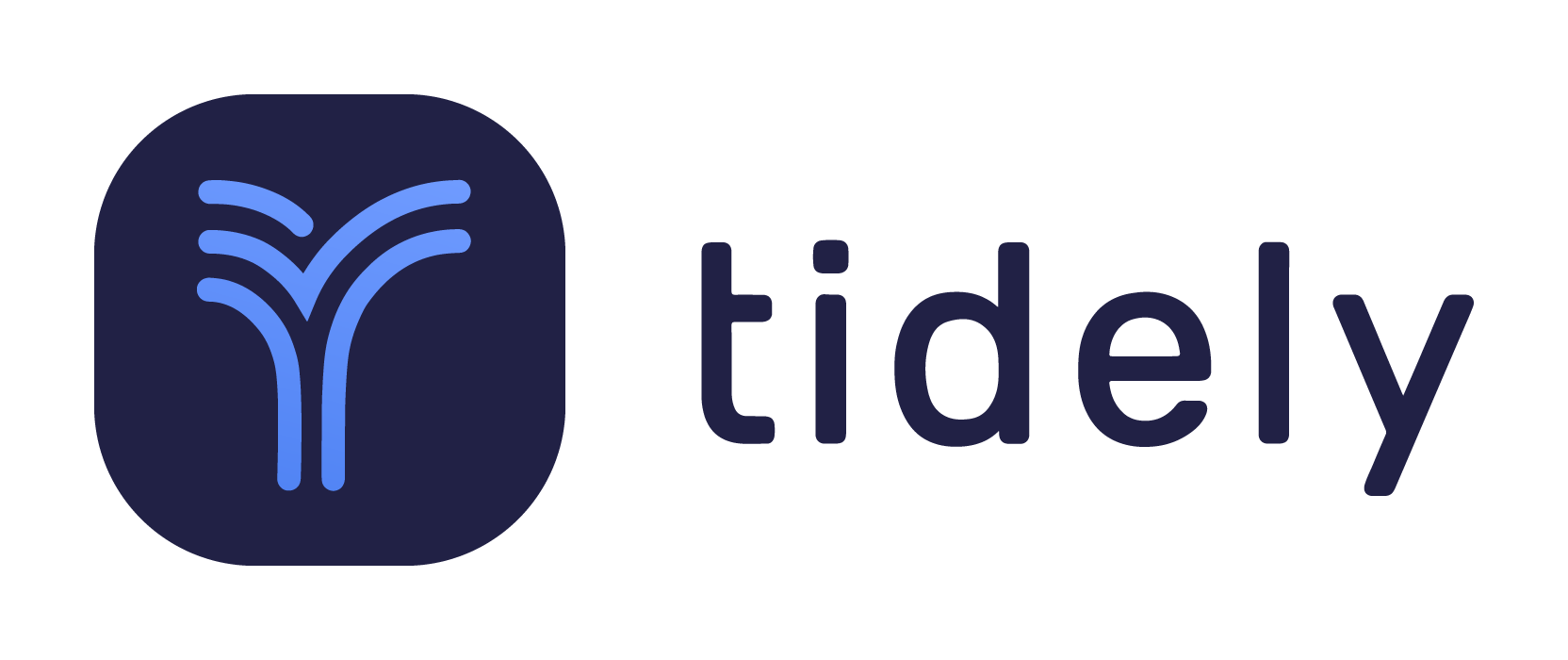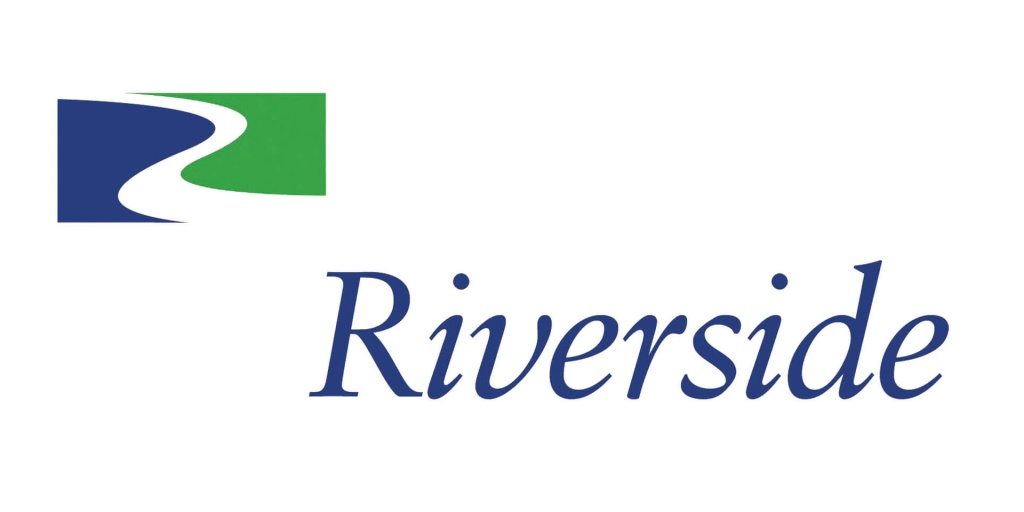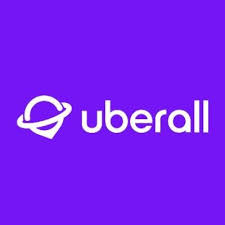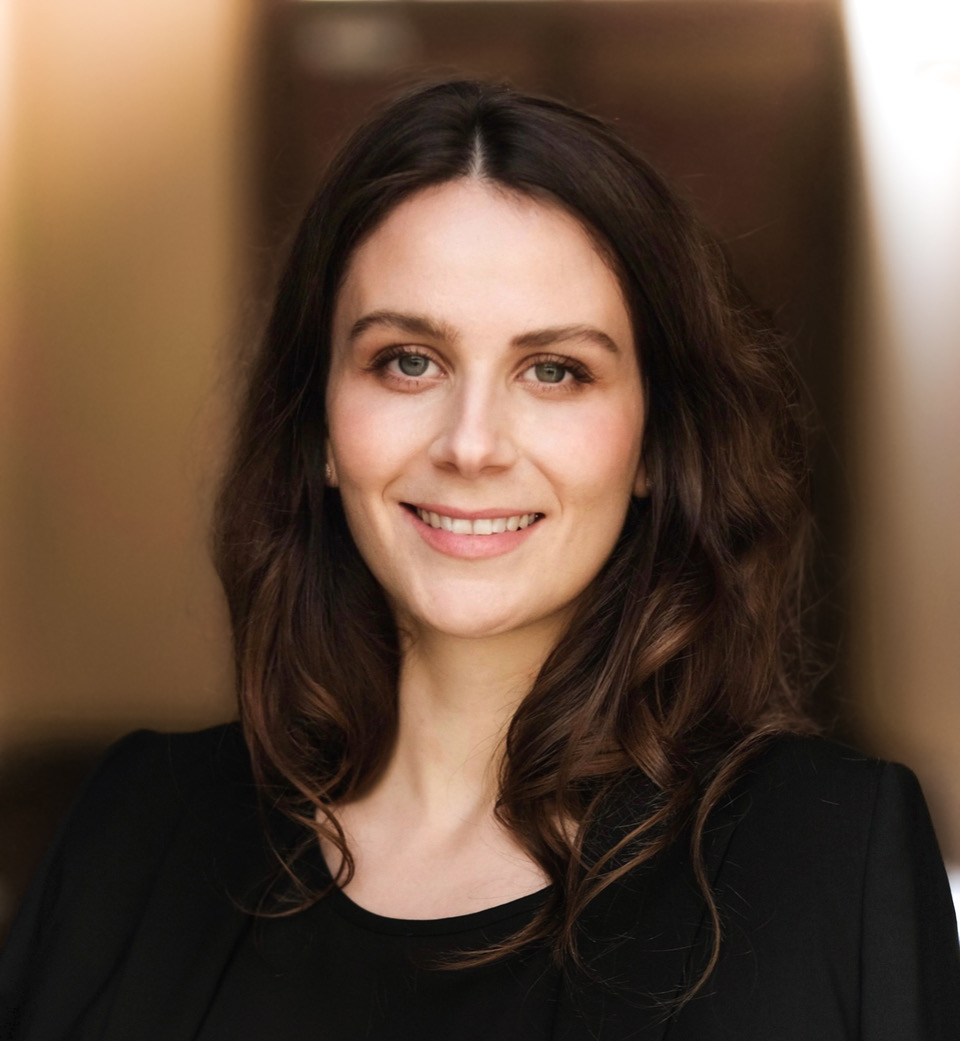 Kevin Hähnlein
HEAD OF PRODUCT MARKETING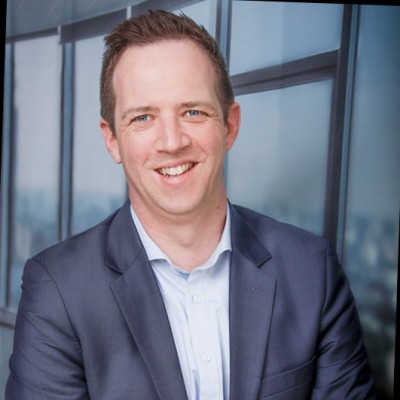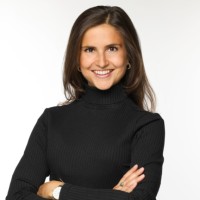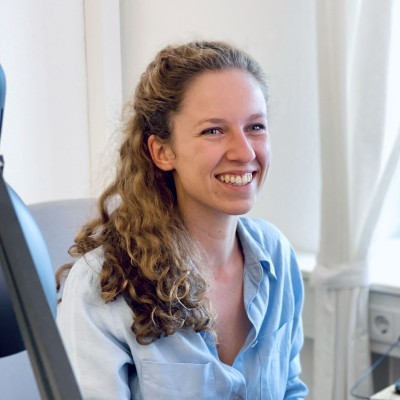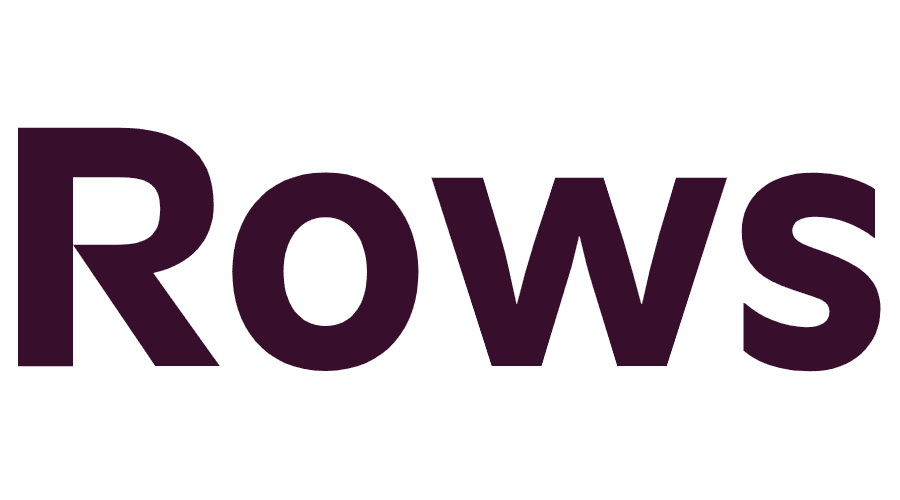 Abhinandan Natarajan
(Frm.) Head of Partnerships @ Pipedrive & freshworks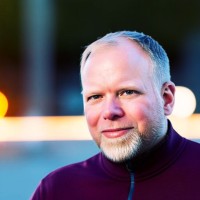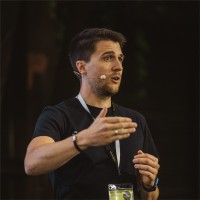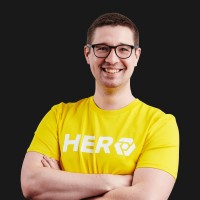 Niklas Palm
HEAD OF BUSINESS DEVELOPMENT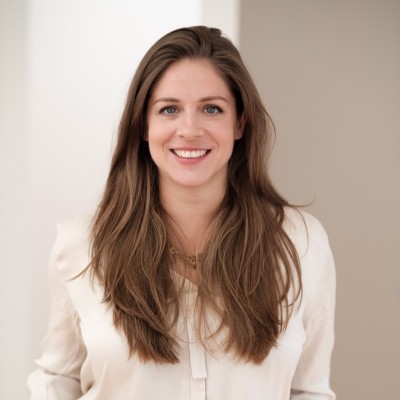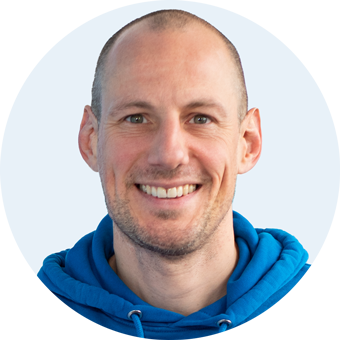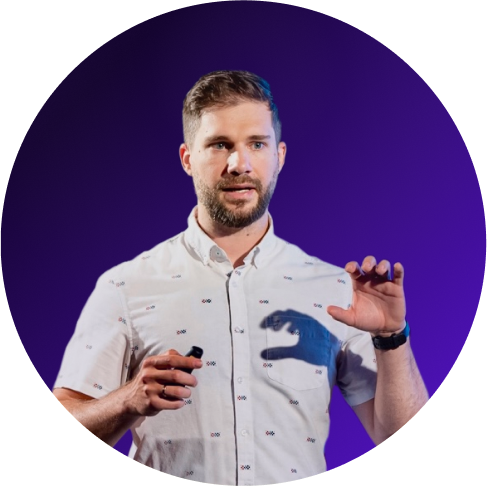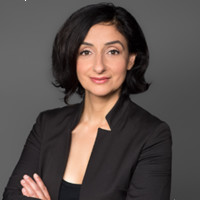 Yasemin Derviscemallioglu
General Counsel at Uberall
Yasemin is General Counsel of uberall GmbH and on the Legal 500 Powerlist for General Counsel in Germany. She has lived and worked more than 10 years in Africa and Southeast Asia mainly establishing and developing businesses as General Manager and Co-Owner and being board member of the French-Myanmar Chamber of Commerce & Industry.
Yasemin holds an Executive MBA (Frankfurt School of Finance and Management).
Jan Thomas
CEO @ Startup Insider
Der Startup Insider ist in der deutschen Startup- und Gründerszene nicht mehr wegzudenken! Die Redaktion liefert seit mehreren Jahren den wahrscheinlich besten Newsletter der deutschen Startup-Landschaft und seit Mai 2020 den Startup Insider Podcast.
Mit mittlerweile drei Folgen pro Tag wird ein umfassender Umriss zu den wichtigsten Nachrichten, Trends und Investments geliefert. Dabei steht der Austausch und das Weitergeben von Wissen im Mittelpunkt.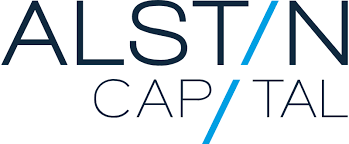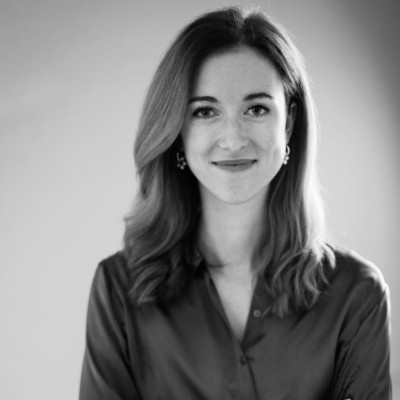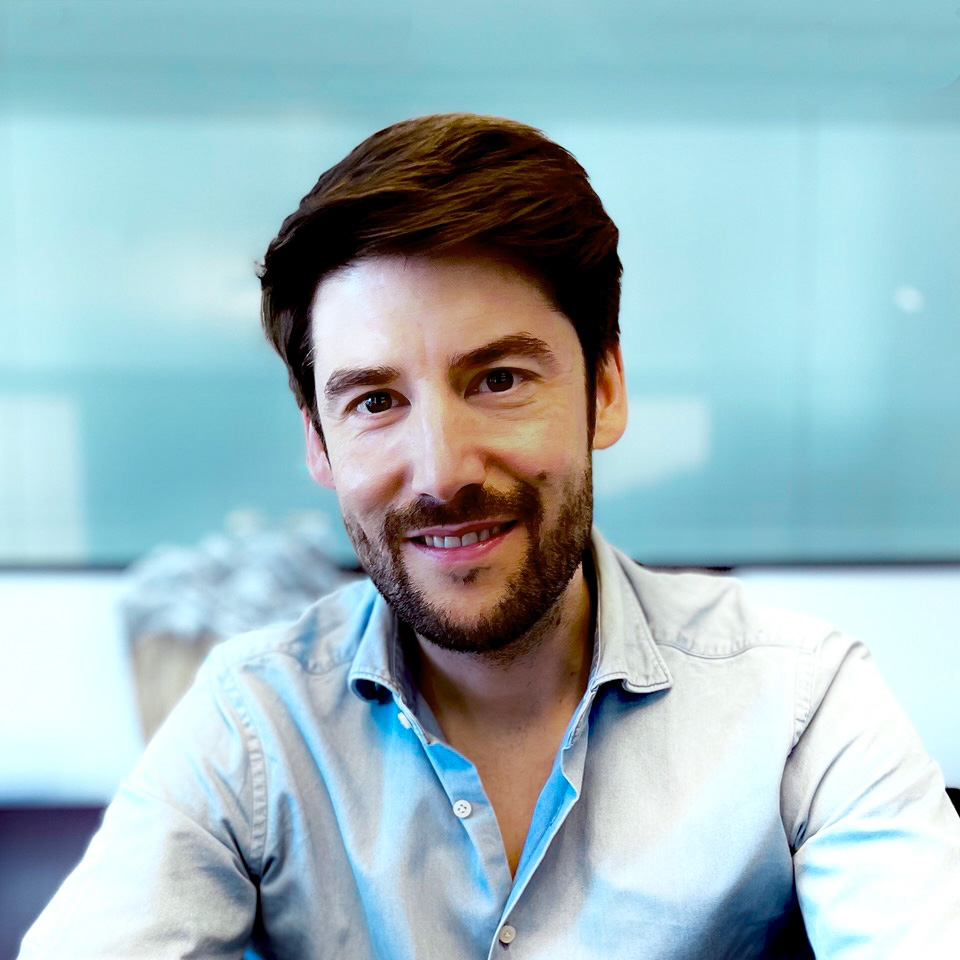 Members will receive a code to participate free of charge
Interessenten mit einem Rabattcode können diesen in der Kategorie General Attendee einlösen. Der rabattiete Betrag erscheint bei der Buchung!
Teilnehmer mit einem Rabattcode von Gründerfreunde registrieren sich in der Kategorie Startup-Gründerfreunde. Für die Teilnehmer des SaaS Leader Award bitte in deser Kategorie anmelden. Der Rabatt (50% – 199 wird bei der Buchung abgezogen
Open Integration Hub

Konzentriert eure Ressourcen auf eure Lösung und profitiert von einem sofort einsatzbereiten Integration Center as a Service.
Cloud Ecosystem - Join Us

Wir bringen die Unternehmen aus dem SaaS Business zusammen. Gemeinsam pushen wir das SaaS Business in Deutschland und Europa!
Cloud Ecosystem Eventpartner

Werde unser Eventpartner und baue dein Netzwerk optimal aus. Schreib uns eine kurze Nachricht!
Contact
We look forward to receiving your feedback, queries and ideas. Contact us today! We will get back in touch with you as quickly as possible.
Use the form or the contact information below to get in touch with us.
*The data we collect here is only used for initial contact purposes.